PIYOMORI(CHICK STACK)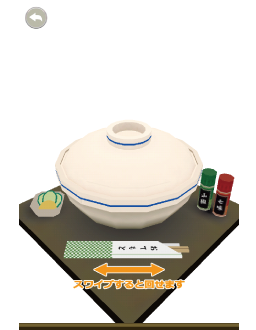 This app got No.1in Japanese appstore(Free games).

Put a lot of chicks on the bowl, and compete the number of chicks!! Guru get the score over 100! Tap the screen to throw chicks. Swipe the table to rotate the bowl.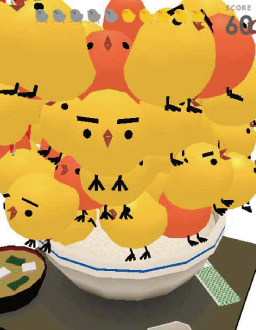 Orange chicks adhere with yellow chick. Orange chicks don't adhere with orange chicks.